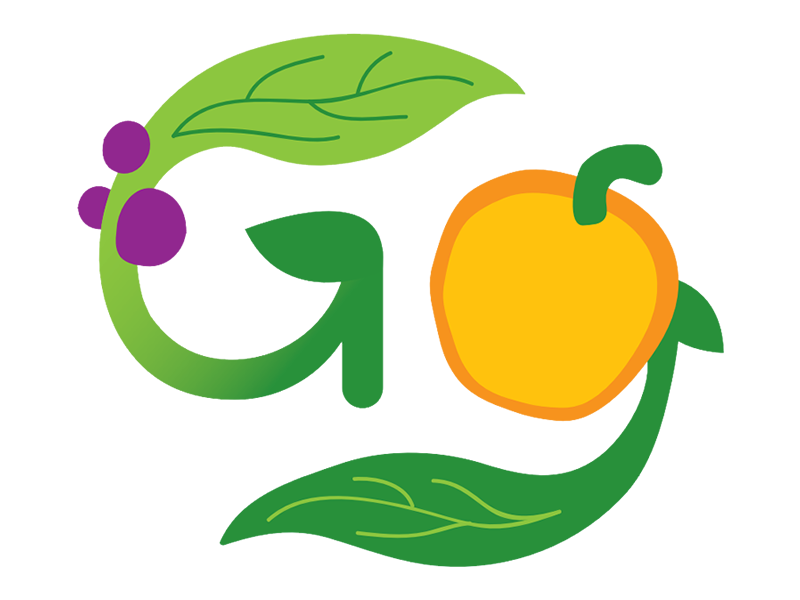 Growing Guides
by Mark Gatter
The Growing Guide will take you through a whole 12 months of activity in your polytunnel. What you should be doing, what to look out for, maintenance and ideas to maximise your crops, PLUS... what to plant, pick and enjoy! View our Growing Guides.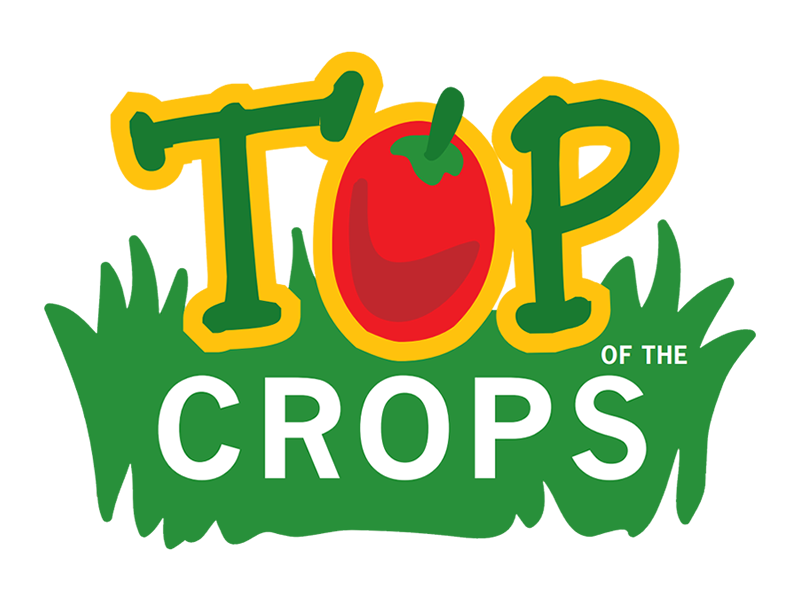 Top Of The Crops
by Andy McKee
Top of the Crops is the definitive guide to achieve crop success. Whether you're an old hand looking to try something new, or a complete novice growing for the first time Top of the Crops will give you the confidence to achieve crop success. View our Top Of The Crops.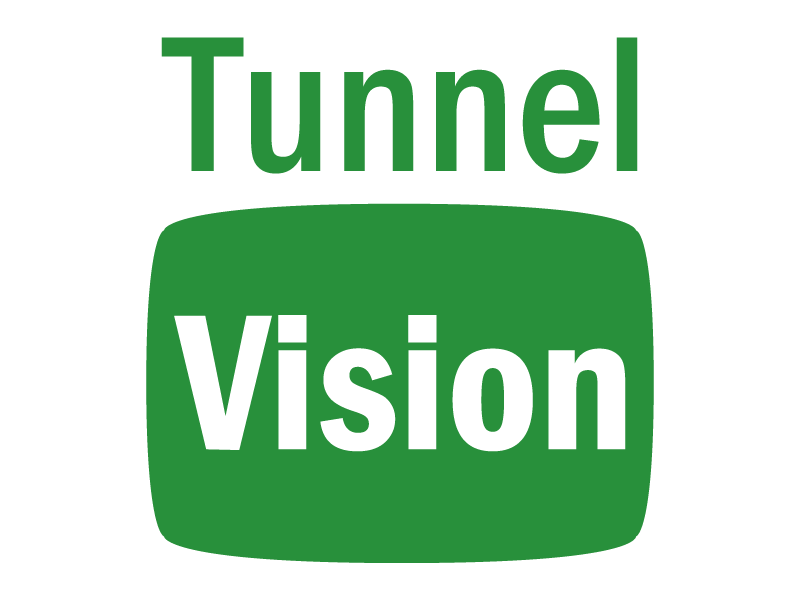 Tunnel Vision
with Paul Peacock
We know many people build their polytunnels at the weekend or over a bank holiday when our office is closed, so we have produced a series of 'handy-cam' polytunnel construction videos. View our Videos.