We have four construction guides for our 14ft Wide Polytunnel Model.
14TR/14STR for polytunnels who require the cover to be buried in a trench. 14BR/14SBR for polytunnels that have Base Rails eliminating the requirement for digging a trench. The 'S' denotes whether the Polytunnel has been upgraded to 5ft (1.53m) hoop spacings.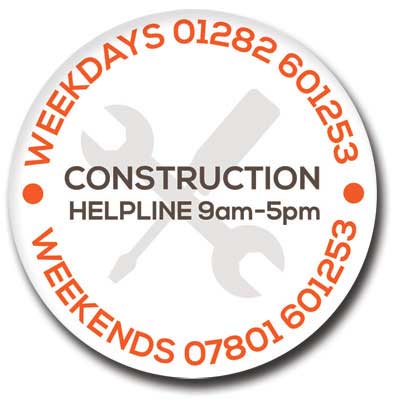 If you are experiencing problems with your polytunnel construction, our construction team are available to answer your questions and help in whatever way they can. Simply call 01282 601253 on week days between 9am-5pm...PLUS weekend cover on 07801 601253, between 9am-5pm or contact us. Alternatively, you can visit our construction resources website at polytunnels.co.uk.
We haven't stopped there, we know many people build their polytunnels at the weekend or over a bank holiday when our office is closed, so we have also produced a series of Polytunnel Construction Videos. This collection of videos can be viewed anytime, on your home computer, and even your phone for when you are in the thick of things constructing your polytunnel.