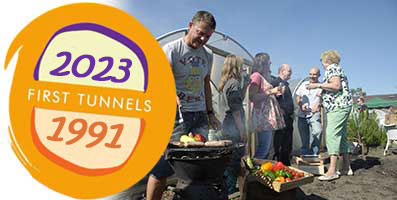 First Tunnels have been around for over 32 years. We're a close-knit bunch of skilled professionals who take enormous pride in the quality and versatility of our products, but we're enthusiasts too. We use our own products, and that means we've introduced lots of improvements and innovations over the years...based on first-hand everyday practical experience. We even have our own allotment for some seriously hands-on gardening (often accompanied by communal summer and winter barbecues because all work and no play would be very dull)! Please click a team member to send an email.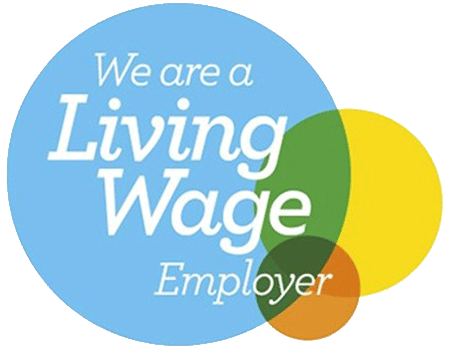 First Tunnels is proud to be an Accredited Living Wage employer, meaning we are committed to paying all employees at least the Living Wage. We ensure that all casual workers engaged directly by the First Tunnels are paid at least the Living Wage. We believe we are the first and only Polytunnel supplier in the UK to achieve this accreditation, and as such are delighted to be leading the way.
By paying the real Living Wage employers are voluntarily taking a stand to ensure their employees can earn a wage which is enough to live on. That basic fairness is at the heart of the Living Wage campaign is trying to achieve and why great businesses and organisations choose to go further than the government minimum. Paying a wage that is enough to live on is good for business, good for the individual and good for society.